Welcome to the Balanced Insight- Stacie Shivers, PsyD Secure Patient Area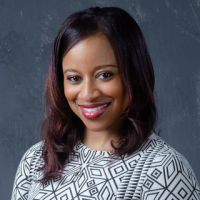 Stacie Shivers, PsyD
Balanced Insight
111 Quimby Street
Suite 6
Westfield, NJ 07090

At Balanced Insight, we are committed to helping children, adolescents, adults, and families promote individual growth, positive change, and acknowledgement of intrinsic strengths. It is our mission to provide quality care tailored to the meet the unique and diverse needs of each person. We strive to support the emotional, behavioral, and social well-being of all clients, helping them create and sustain a balanced life and experience personal success.
Log in to the secure portal.